Dear Patients,
We have moved our clinic to a new location. 
Our new address: The Hogarth Medispa Airdale Ave, Chiswick, W4 2NW
Kindly update your contact information and we look forward to serving you as usual with this new telephone number: 020 7111 0874

Please be aware of our new FOLLOW-UP PRICES which are adjusted according to the number of your moles.
By the end of 2021 we had completed over 100,000+ mole checks and saved
hundreds of lives, thanks to our early detection methodology.
About us
MelanomaMobil is an international skin cancer, mole check and melanoma screening clinic. The service is based on a unique mole mapping technology where each and every mole is recorded and assessed by two experienced dermatologists.
During the follow-up consultations every mole is compared to its previous state in our evaluation centre, therefore the biological behaviour of each mole can be judged and changes that might reveal potential malignant transformations invisible to the naked eye can be detected. By the end of 2021 we had completed over 100,000+ mole checks and saved hundreds of lives, thanks to our methodology.
Our screening doctors and nurses
Call to book an appointment: 020 7111 0874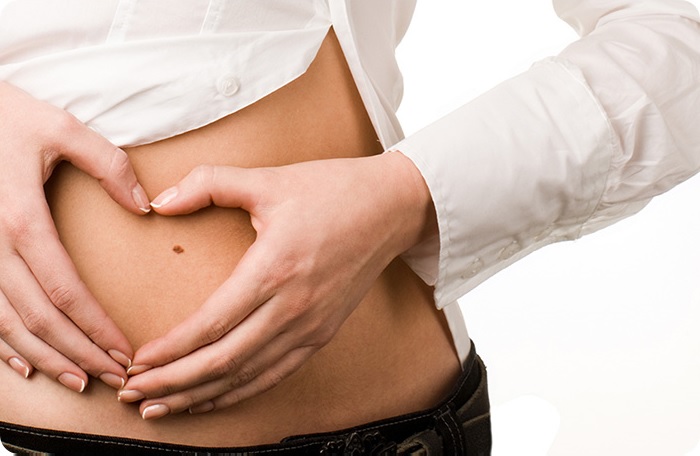 Mole check with mole-mapping
Our reviews
"Dear MelanomaMobil Team,
As one of your fairly "old" patients (I've been visiting you for 6-7 years now) I highly appreciate your work and attitude. I think you do a pioneering work in your field."
Thomas C..,
2015
"I hereby wish to seize this opportunity and thank you for your work. The moles on my two legs were removed just in time; and as it turned out later, both were first-phase melanomas. I really treasure the chance to visit your screening examinations.
Thank you very much."
Kate K..,
2014
"I'm fully certain that I would only have recognized there's something wrong when it would've been too late. But, given this help, the melanoma could be recognized at an early stage.I'm simply unable to duly emphasize how grateful I am to MelanomaMobil's team for saving my life.
Thank you – speaking for both myself and my family (mainly my 3 small children)!!"
Sylvia M.,
2013
+!